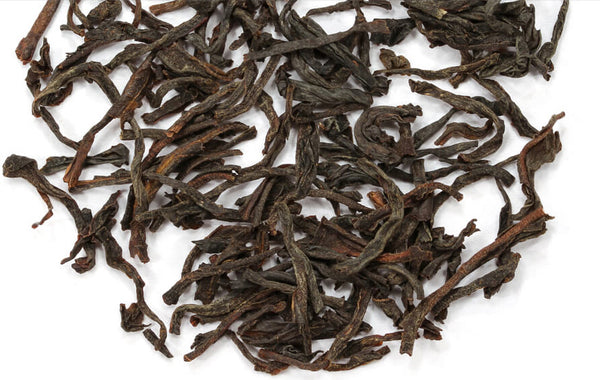 Description
Earl Grey MoonDream Tea is the classic black Ceylon tea from Sri Lanka (formerly known as Ceylon) in a special creme fashion to soften the bergamot citrus of Earl Grey Classique.
Our tea is from the Kenilworth Tea Estate which has gained worldwide fame for producing some of the best tea in the world, even compared to other teas grown in Sri Lanka. Earl Grey MoonDream Tea is a classic Ceylon Tea, which is bold, bright, and is highly prized for its creamy character, subtle perfumed notes and rich-body, but this as a more creamy texture.  It is the perfect afternoon cup of tea for those who love the floral and citrusy aroma of fresh organic bergamot oils, but a creamier taste.  It's also a perfect alternative when you enjoy a splash of creme in your Earl Grey Tea, but don't have the convenience to have that.
Earl Grey MoonDream Tea is great on its own, but lends itself to a very wide variety of drinking choices, other than simply hot or iced.  Some prefer an additional splash of milk or cream, or consider just a touch of honey, sugar or sweetener.  
Directions:
1 tsp per cup 
First Steep 3-5 minutes
Second Steep 4-6 minutes
Third steep 6-8 minutes
212° F/100° C
Ingredients:  black tea, orange peels, blue cornflowers, vanilla, natural bergamot flavor, natural creme flavor