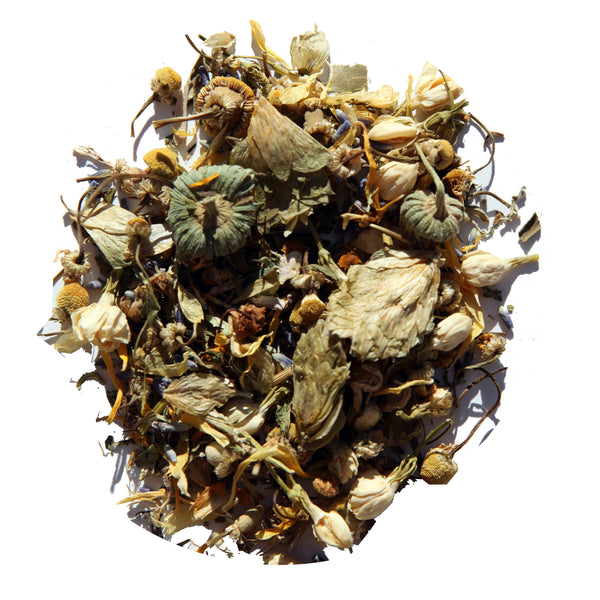 Description
Inflammation Redux [Turmeric Tea] It's been said that inflammation is the number one cause of aging.  But when you are in pain, all you can think about is right now.  Inflammation rears its ugly head in all kinds of arthritis, organ malfunction, nerve and skin inflammation, and so on.  But this inflammation is often the cause of other physical problem as well.
What we do with Inflammation Redux is to provide an excellent and proprietary formula for naturally reducing the factors that cause inflammation and pain, help you to relax, and bring the body back down to a normal healthy level.
There are a number of features about the Family Tea formula that you will want to consider:
Our formula has a level of turmeric that is 3rd highest on the list [all by weight], giving you the highest level of turmeric available without it taking over the flavor of the tea
Unlike most other brands, we also pair it with a 1/4 cracked black peppercorn, which is enough to release its piperine to activate the turmeric without adding a hot spiciness to the tea.  
Our turmeric is precooked before being dried so that it releases its curcuminoids easily for your benefit.
We do not include any "filler ingredients".  Everything in our Inflammation Redux is specific to reducing inflammation or activating ingredients so that they work best and to your greatest advantage... the exception being stevia, which is added to improve the flavor.
And we want you to know exactly what's in it.  Our ingredient list is as follow:
Chamomile 

[Organic]

Hibiscus Flowers [Organic]

Turmeric [Organic]

Alfalfa 

[Organic]

Chickweed  

[Organic]

Nettle [Organic]

Eleuthero Root [Organic]

Astragalus Root [Organic]

Cinnamon [Organic]

Allspice [Organic]

Peppercorns [Organic]

Green Tea Extract 

[Organic]

Stevia Leaf 

[Organic]
Directions on Inflammation Redux is as follows:  
1 rounded teaspoon per cup.  Let steep 10 minutes for maximum effect [rewarm before drinking if desired].  Recommended intake is 1 cup before bedtime, 1 in the morning, and 1 in the afternoon for maximum sustained benefits.
Note:  Not to be taken by those who are pregnant or nursing.  This product is untested and no information is available about safety in pregnancy.  Talk to your doctor to determine if any of the ingredients could pose a risk to medications that you are currently taking or if you have any physical conditions.
This product does NOT contain caffeine.
50g [20-25 cups of tea]