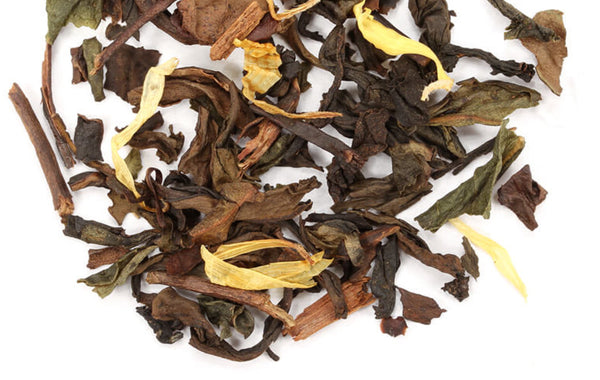 Description
Check out the all new COLD BREW option below!  Family-size bags make up a quart of tea per bag in three easy steps found below:
Peach Lilly Oolong is an adult and kid favorite! And Family Tea puts nearly 50% more tea in our bags than other companies to give you better peach tea flavor.
Imagine Sweet July Peaches, bursting with flavor!  That's the inspiration behind our Peach Lilly Oolong [Oolong is half way between green tea and black tea].  One of our most popular teas, Peach Lilly Oolong is a naturally lush Taiwan oolong tea with a succulent fresh peach flavor.  It is sweet and smooth with a fruity floral flavor.  As with most of our peach teas, Peach Lilly Oolong makes a great iced or cold peach tea.  
Oolong Tea is about half way between a black and a green tea, but carries some distinctive characteristics of its own.  It's got the body of a black tea but the lightness of the green tea.  If you can't make up your mind between black and green, or want the benefits of both, then oolong tea just might be your thing.  
As our 5 year old granddaughter Lilly would say, "You're gonna love it!" 
If you prefer a Peach Green Tea, click here.
Directions:
Hot - 1 tsp per cup  [212° F/100° C] 
First Steep 3-5 minutes
Second Steep 4-6 minutes
Third steep 6-8 minutes
Cold Brew family-size 1 bag per quart
Place bag in pitcher of cold water
Put in fridge overnight or for 8-12 hours
Remove bags and sweeten to taste
Ingredients:  oolong tea, natural peach flavor, apple pieces, sunflower petals, apricots